North Dakota Board Members
The Board consists of five members who are appointed by the Governor to serve three-year terms.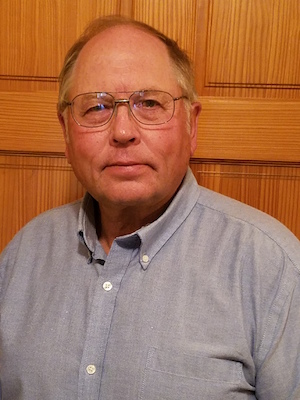 Russell Behm, DVM
Minot, ND
Dr. Behm is a 1978 graduate of the University of Minnesota College of Veterinary Medicine. The following year, he completed an internship in large animal medicine and surgery at Colorado State University. In September of 1979 he joined Minot Veterinary Clinic and became a partner in July of 1980. He has since practiced large animal medicine and surgery with interest in equine medicine and reproduction and general food animal practice. He is also a partner in a family owned cattle herd. When not working, he enjoys woodworking. Dr. Behm and his wife are parents of three grown children.
Terms: 9/5/2018 - 6/30/2021, 7/1/2021 - 6/30/2024

Tammy Weiand-Ness, DVM (President)
Fargo, ND
Dr. Weiand-Ness is a North Dakota native who attended NDSCS and NDSU for her undergraduate studies. She graduated from the Iowa State University College of Veterinary Medicine in 1999. After graduation, she practiced in a small animal clinic in Apple Valley, MN for three years. She joined Animal Health Clinic in 2002 and became a partner in 2011. Her special interests include exotic animal medicine and oncology. She became Fear Free Certified in May 2017. Dr. Weiand-Ness and her husband have two sons and three dogs to keep them busy. Her hobbies include gardening, reading, hiking and biking.
Terms: 9/5/2018 - 6/30/2021, 7/1/2021 - 6/30/2024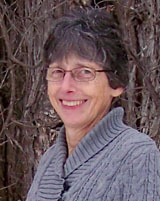 Carolyn Woodruff, DVM
Beulah, ND
Dr. Carolyn Woodruff graduated from The Ohio State University with a doctor of veterinary medicine in 1978. She completed a large animal surgery internship at the University of Minnesota the following year before entering private practice. Since that time she has been a mixed animal practitioner in North and South Dakota. Surgery and behavior medicine are her special interests. She shares practice ownership and balancing family time with her husband, Dr. Morgan Dallman. She enjoys being an outdoorswoman, hunting, traveling, and work on their earth home construction in her spare time.
Terms: 7/1/2014 - 6/30/2017, 7/1/2017 - 6/30/2020, 7/1/2020 - 6/30/2023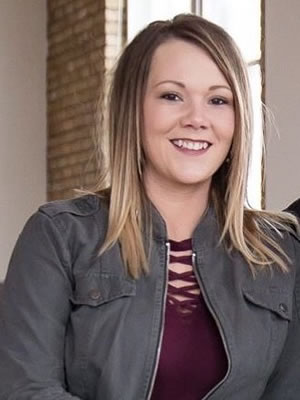 Janell Morman, LVT (Secretary)
Glen Ullin, ND
Janell grew up on a farm near Glen Ullin, ND. She then went on to graduate from North Dakota State University in 2011 with a Bachelor's of Science degree in Veterinary Technology. Janell has been a licensed technician since 2011. She enjoys working with large and small animals. She lives on a ranch near Glen Ullin with her husband, John, and their two children where they raise cattle. They have a dog named Berkley and a house cat named Henry. They also have a horse and many barn cats. Janell enjoys hunting, fishing, gardening, and spending time outdoors with her family.
Terms: 9/30/2019 - 6/30/2022, 7/1/2022 - 6/30/2025